Home



www.t39racer.com
Tim Totherow, America's winningest Paraplegic dirt racer

for, "Everyone who calls on the name of the Lord will be saved"
Romans 10:13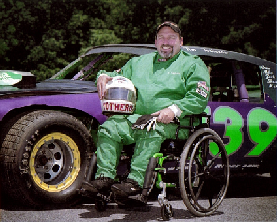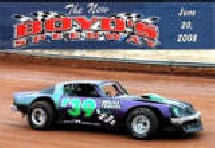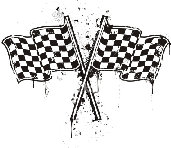 Mission Statement: To spread the good news of my Lord and Savior Jesus Christ by doing what I love-Stock Car Racing
upcoming events
schedule subject to change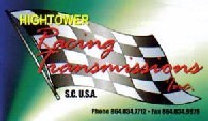 J T-1
RACING
ENGINES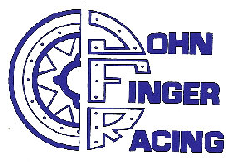 2009 Boyd's Speedway "fan favorite"
VOTED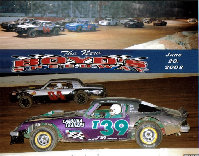 t
Prison Ministry
Oct 7/09. WOW! what a busy past few weeks we have had. What a weekend at Batesville Speedway with 89 of the best street stocks in the U.S. trying for 28 starting spots we were blessed to get in the show by a name draw provisional, starting 27th and finishing 21st. We ran much better than our finish showed, but I'm not sure we could have raced our way in through the 2nd b-main. Our b-main had 4 previous Nationals winners in it and even though we were pretty quick we would have had to outrun our new friend Trey Bright in the 81 who came from dead last to 2nd, the final transfer spot, and he almost won it. Like us Trey had probably one of the smallest engines in the field and had to drive the wheels off the car to make it. In the A- main double file restarts really hurt our finish as the "big motor' cars would get us. We would lose 3-5 spots on every restart and we would have to work our way back by those cars,then another caution and here we go again. All-in-all it is an experience everyone should try, you will meet many great folks and make many new friends. I want to say thanks to Carolona Trailers, Hightower Racing Transmissions and JT-1 Racing Engines for all they have done to help our program. Also thanks to Trey Bright, Gary Barham and thier family and crews for the help and frienships we made while at Batesville. Next up is the Nash Brick BrickDirt Super Street Nationals at Clary's Speedway in Brinkleyville N.C. on Oct 9-10.
Wish us luck and may God Bless
Tim Totherow
T39 racer refocusing its effort to support "RACIN FOR THE KINGDOM" prison ministry.
As we look around this great country we all should realize how blessed we are as a nation and to know where those blessing come. As a Christian it is our God appointed task to share the Gospel of Jesus Christ to the "lost".
That is why we have stepped up our support of Racin For The Kingdom and ask you to join in the effort to share the good news of Jesus with those who may need it most.
You can learn more about this ministry by clinking on the link "Racin For The Kingdom" on the t39racer.com homepage
Tim had the opportunity to film a commercial for
Siskin Rehabilitation Hospital recently. It was a lot of fun.
click on the link and scroll down till you see his name.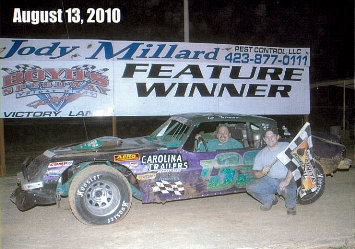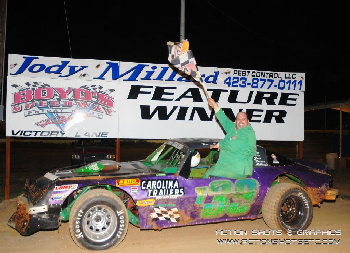 Double-click here to edit the text.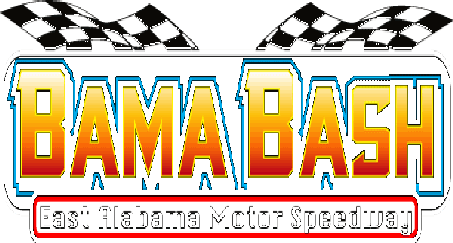 17th Annual Bama Bash. Feb. 27th-March 1st 2014
East Alabama Motor Speedway
17th Annual Bama Bash. March 27th - Feb. 1st, 2013